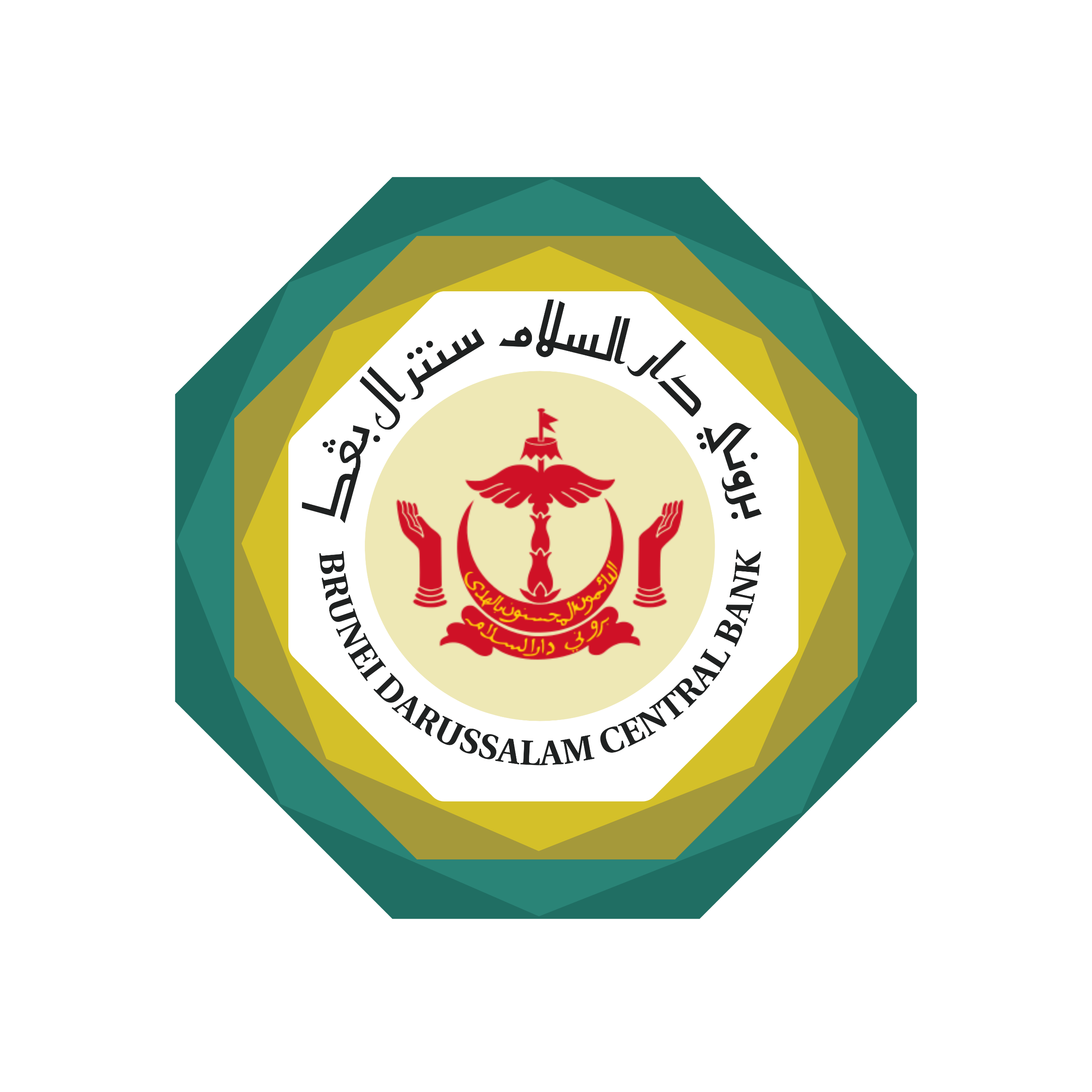 ThreeG Media Sdn Bhd is a payment system operator approved by
Brunei Darussalam Central Bank (BDCB) effective 1st March 2023 (License no. PS-001)
Pocket.com.bn is a payment system owned and operated by ThreeG Media Sdn Bhd.
Why Pocket?
Pocket is a lifestyle mobile application which allows our users the
ease of making instant payment by simply scanning a QR code.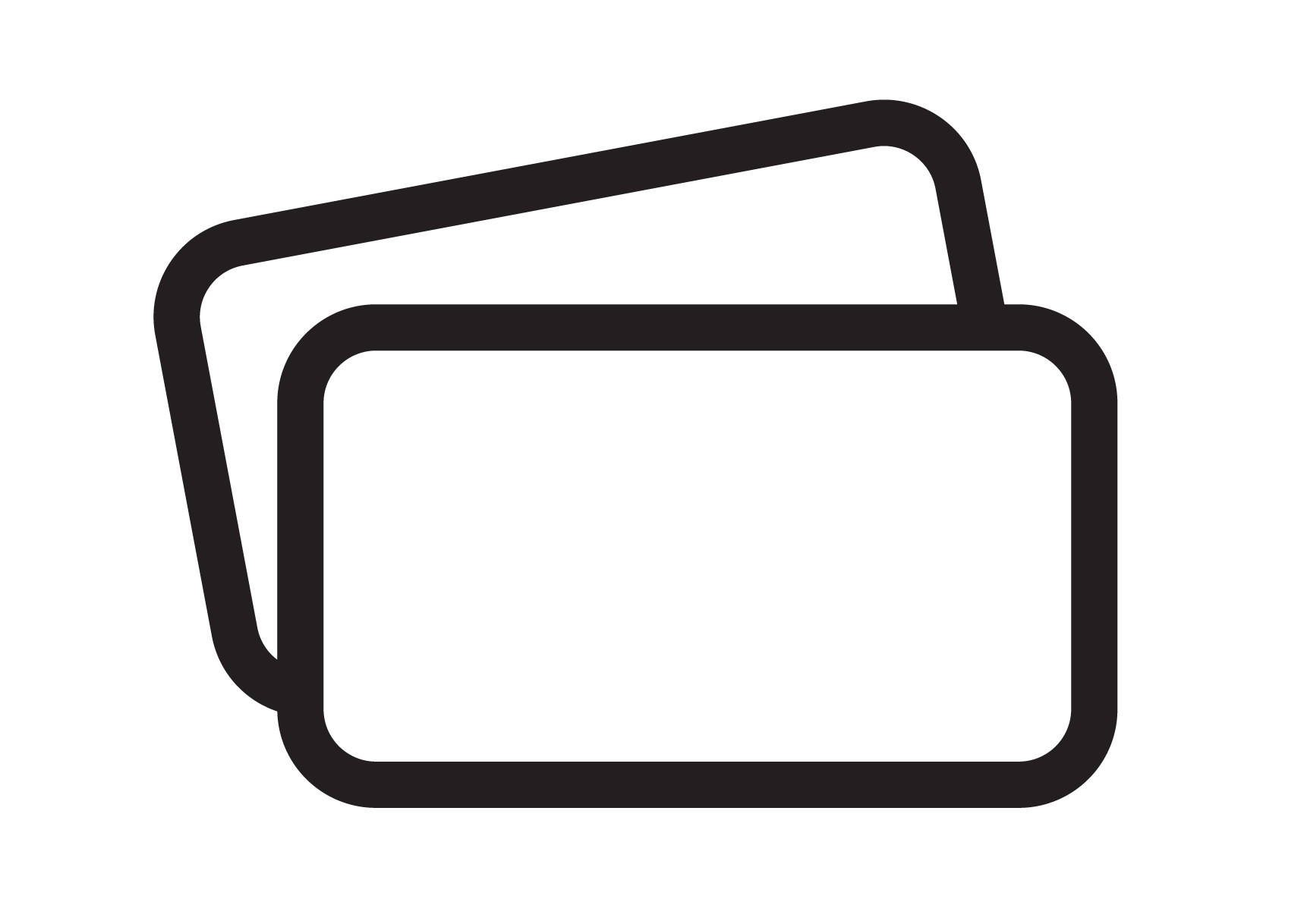 Multiple Cards
Store up to multiple
debit/credit cards on
the app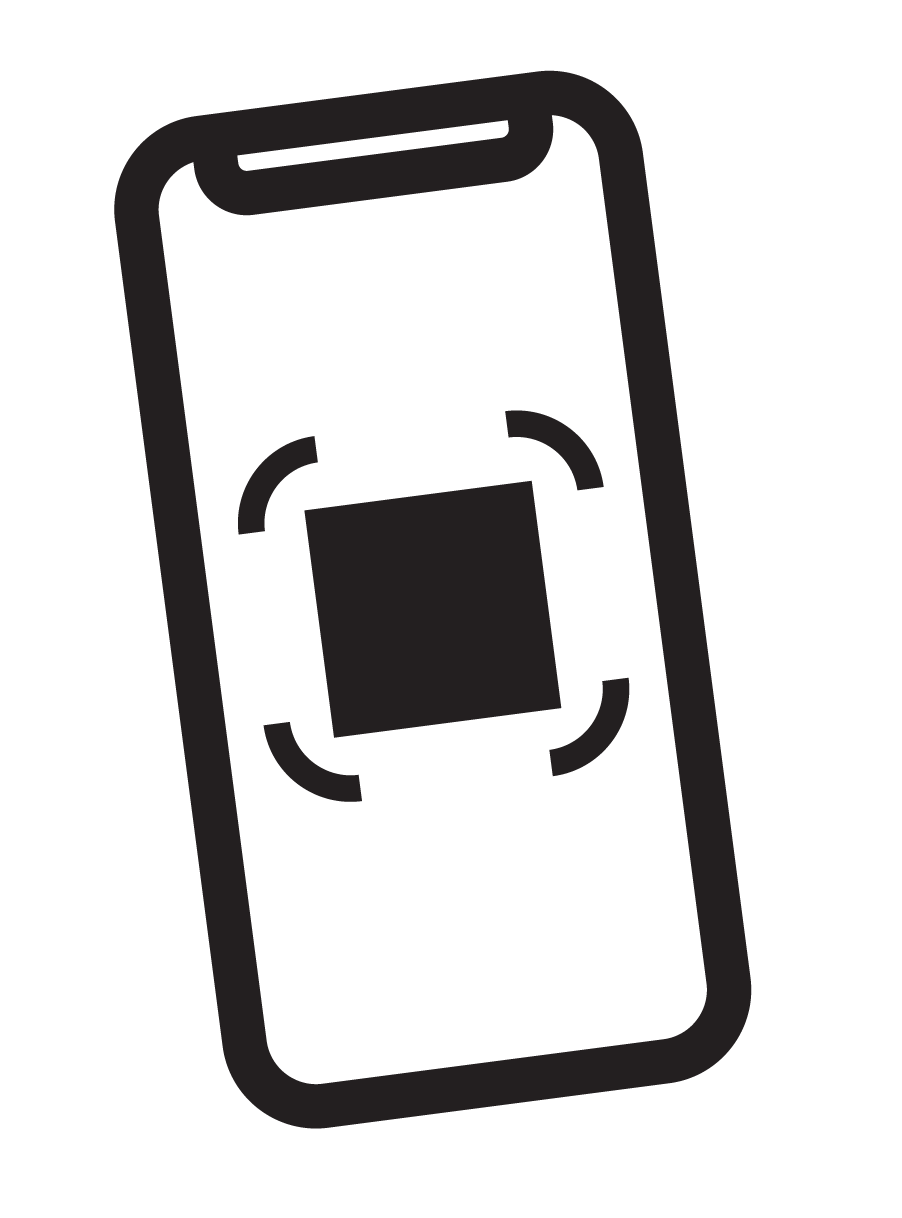 Mobile Payment
Mobile payment with a
simple scan of a QR
code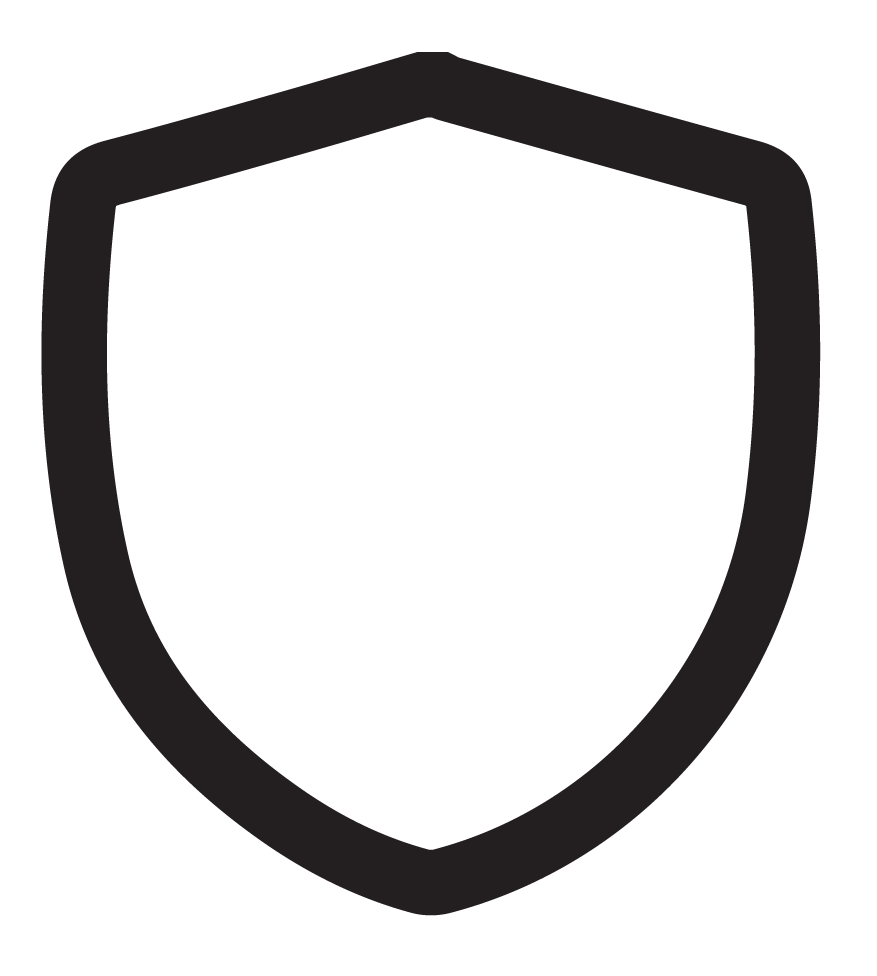 Safe & Secure
All transactions take
place in a secure
environment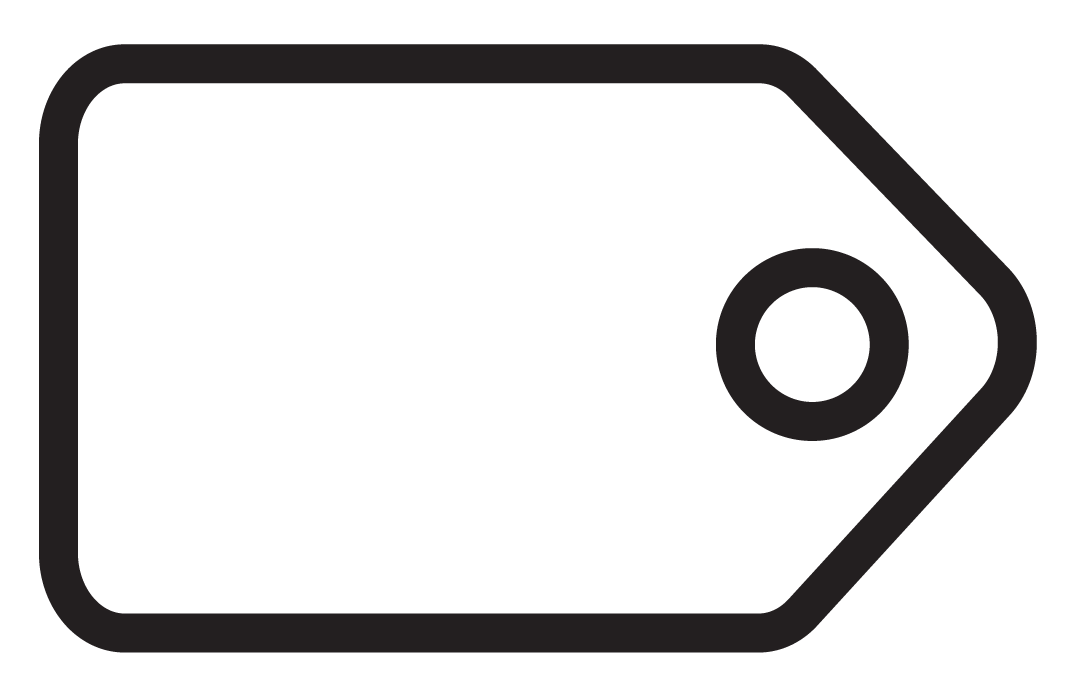 Deals & Coupons
Get your latest
deal from our Pocket
Merchant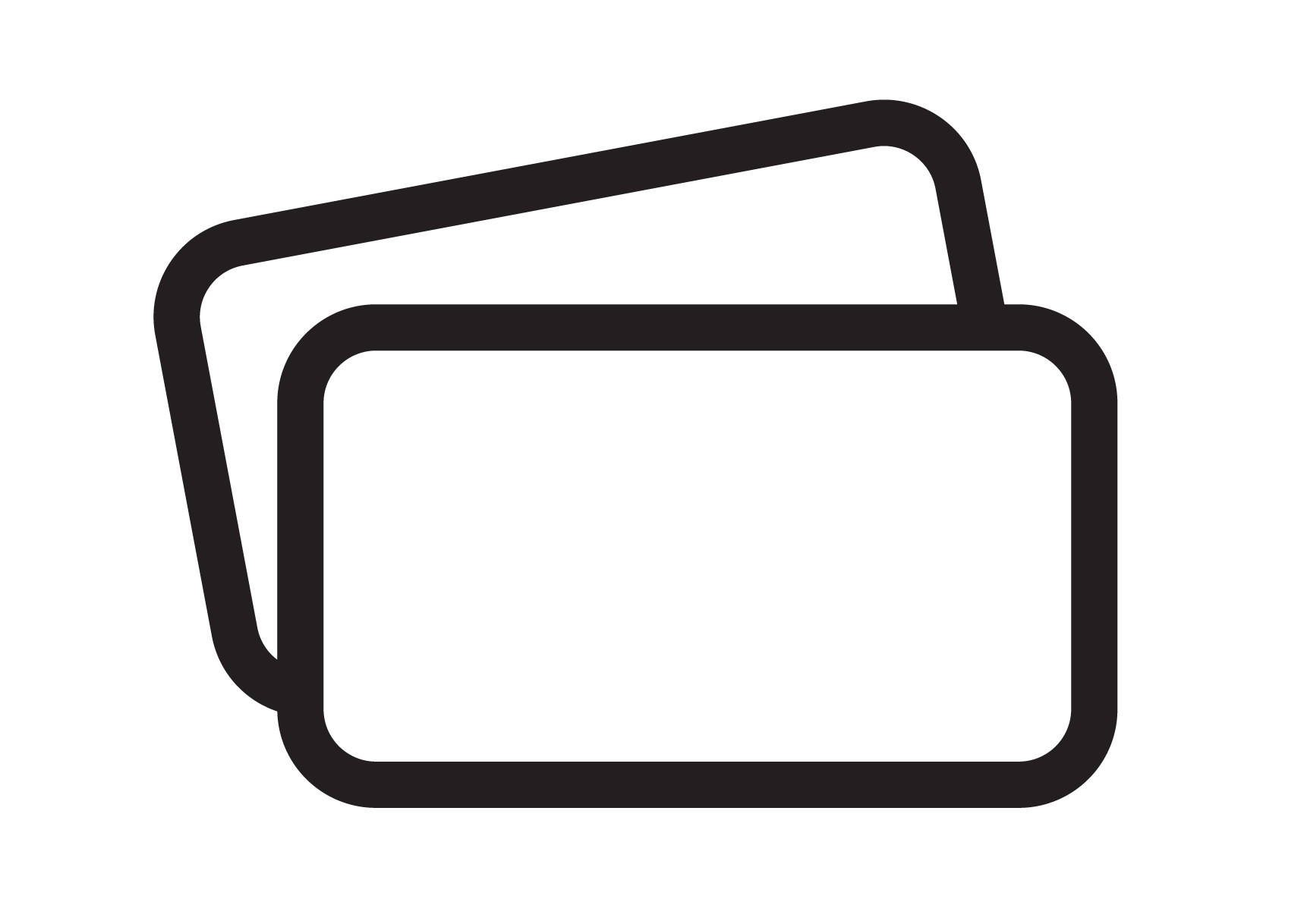 Multiple Cards
Store up to multiple
debit/credit cards on
the app
---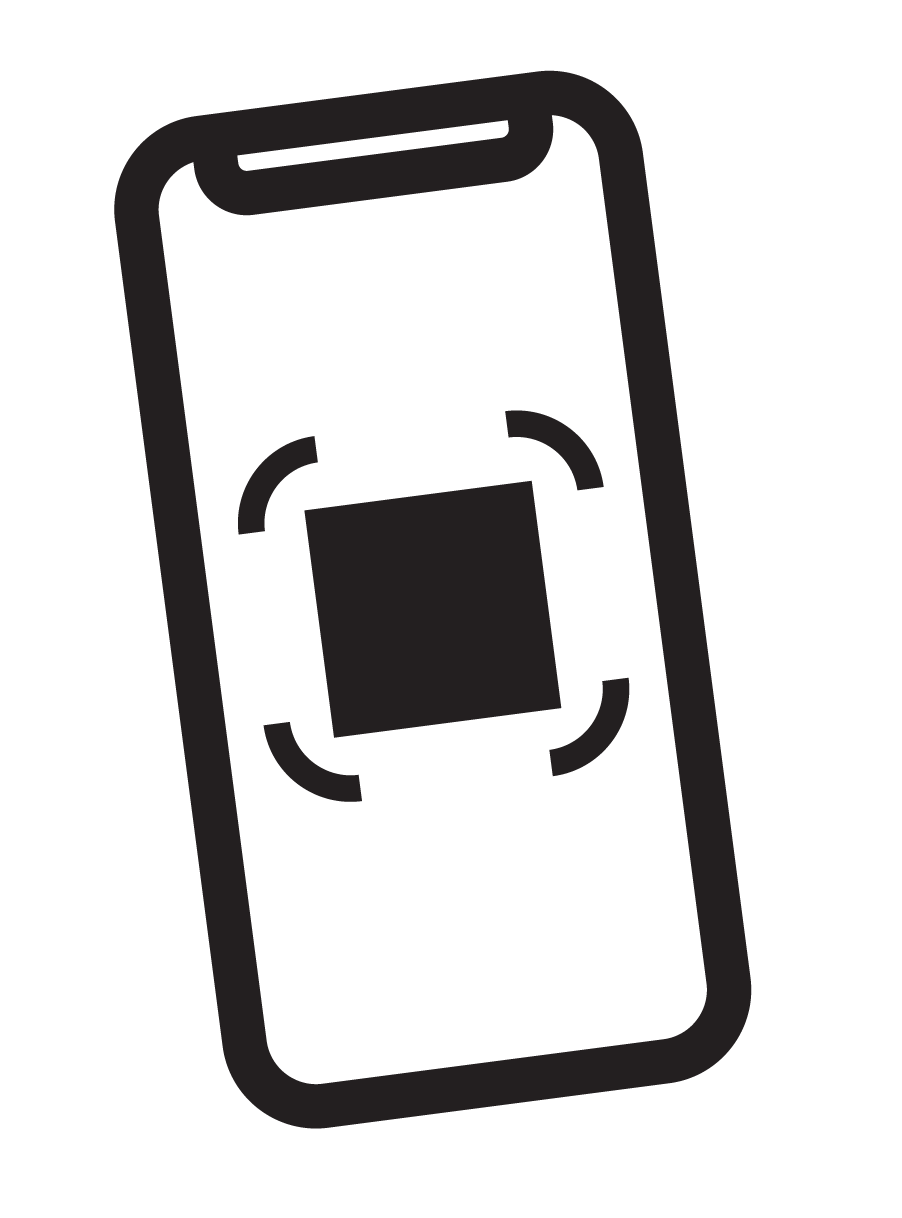 Mobile Payment
Mobile payment with a
simple scan of a QR
code
---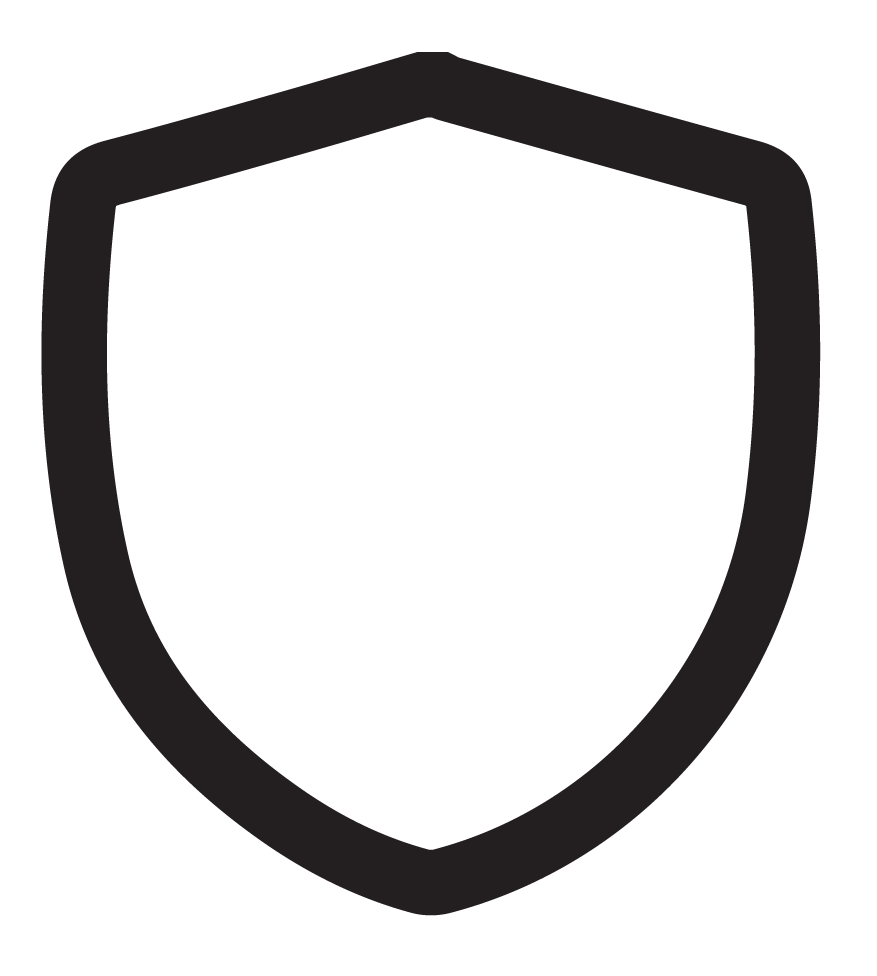 Safe & Secure
All transactions take
place in a secure
environment
---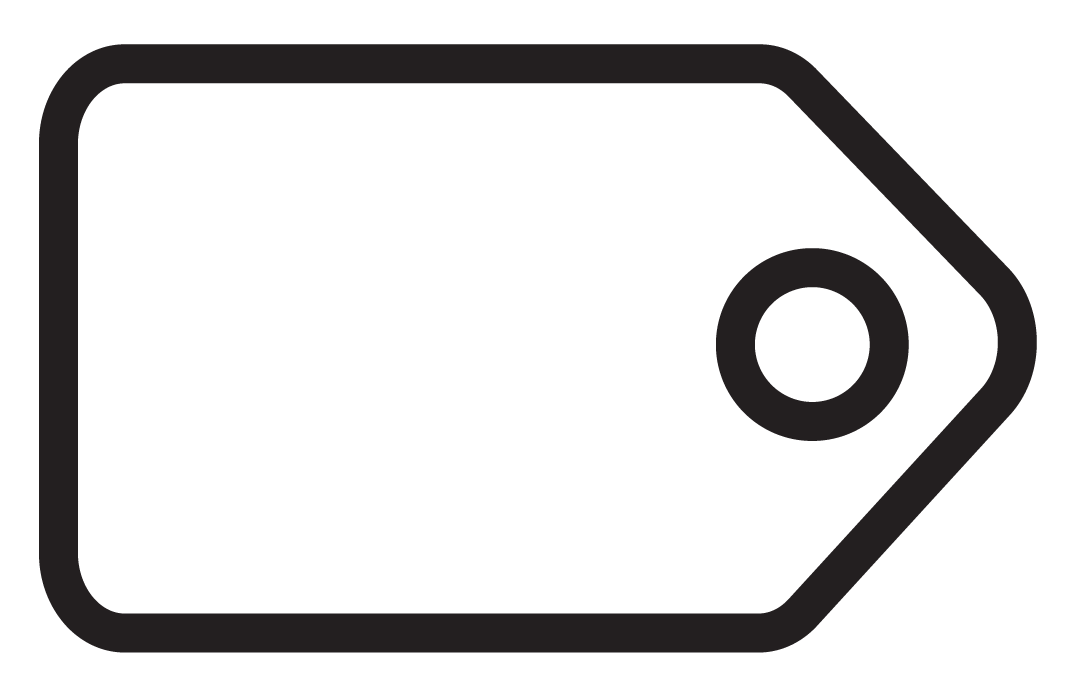 Deals & Coupons
Get your latest
deal from our Pocket
Merchant
Featured Merchants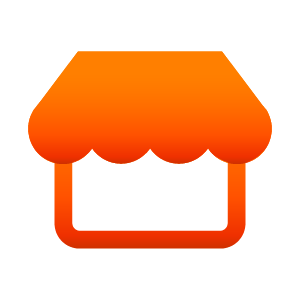 1Dream Group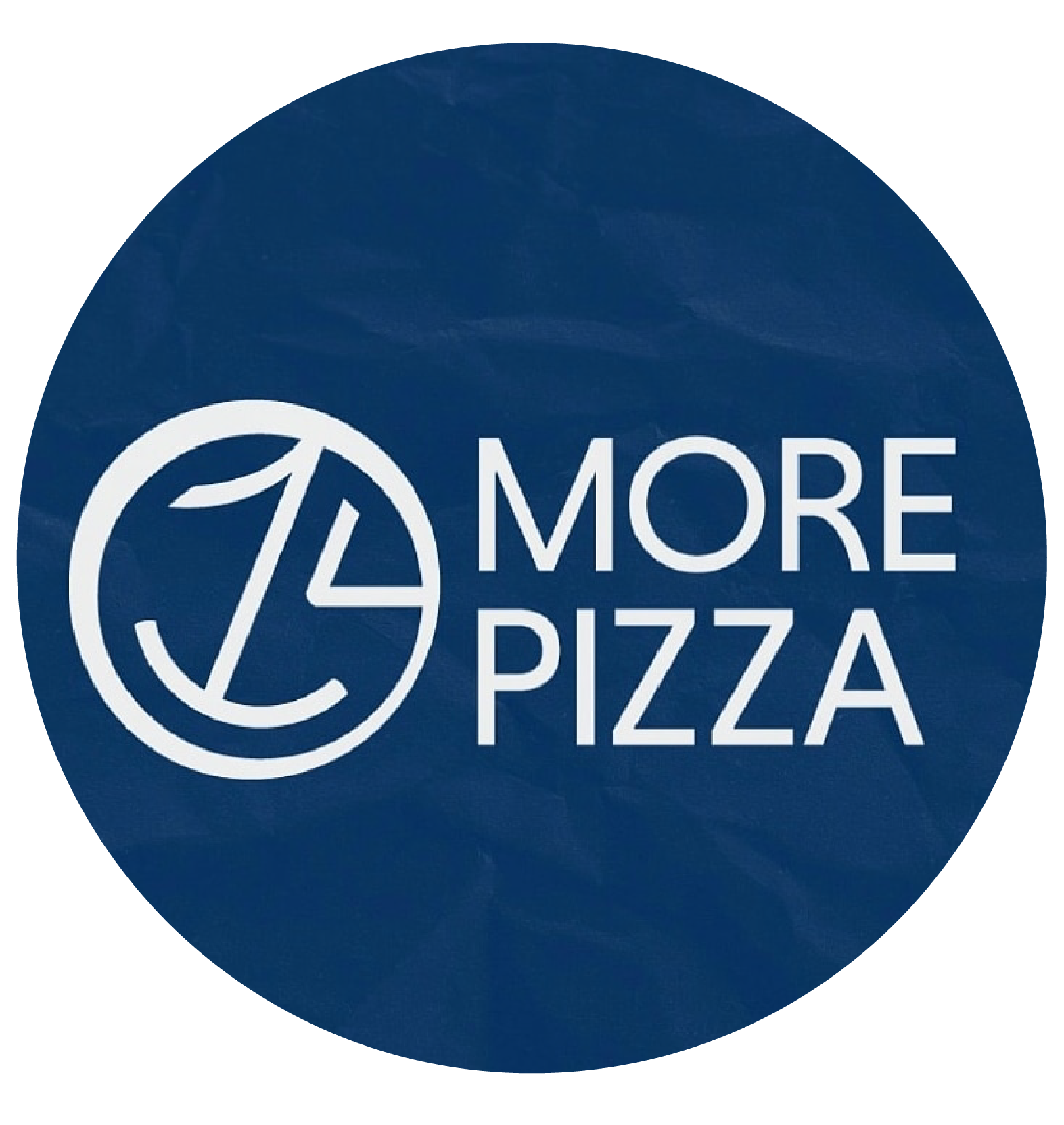 1More Pizza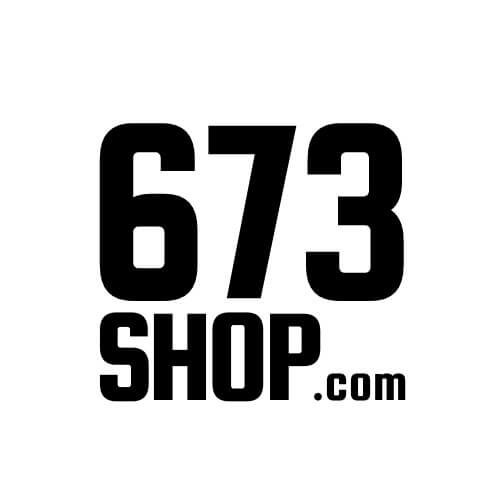 673Shop.com
928 Chicken Rice and Rojak House

Abokado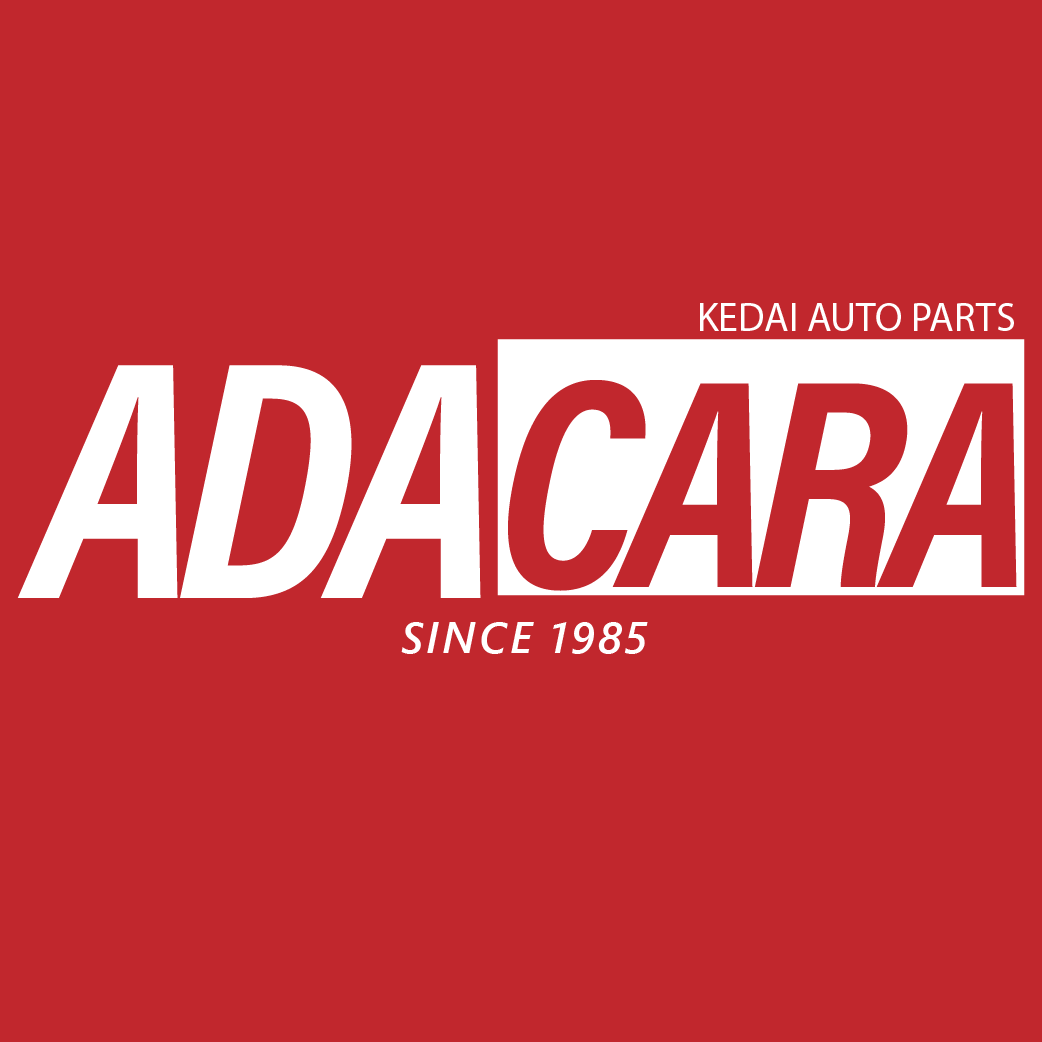 Adacara