Curious? We're here to help!
All you need to know about POCKET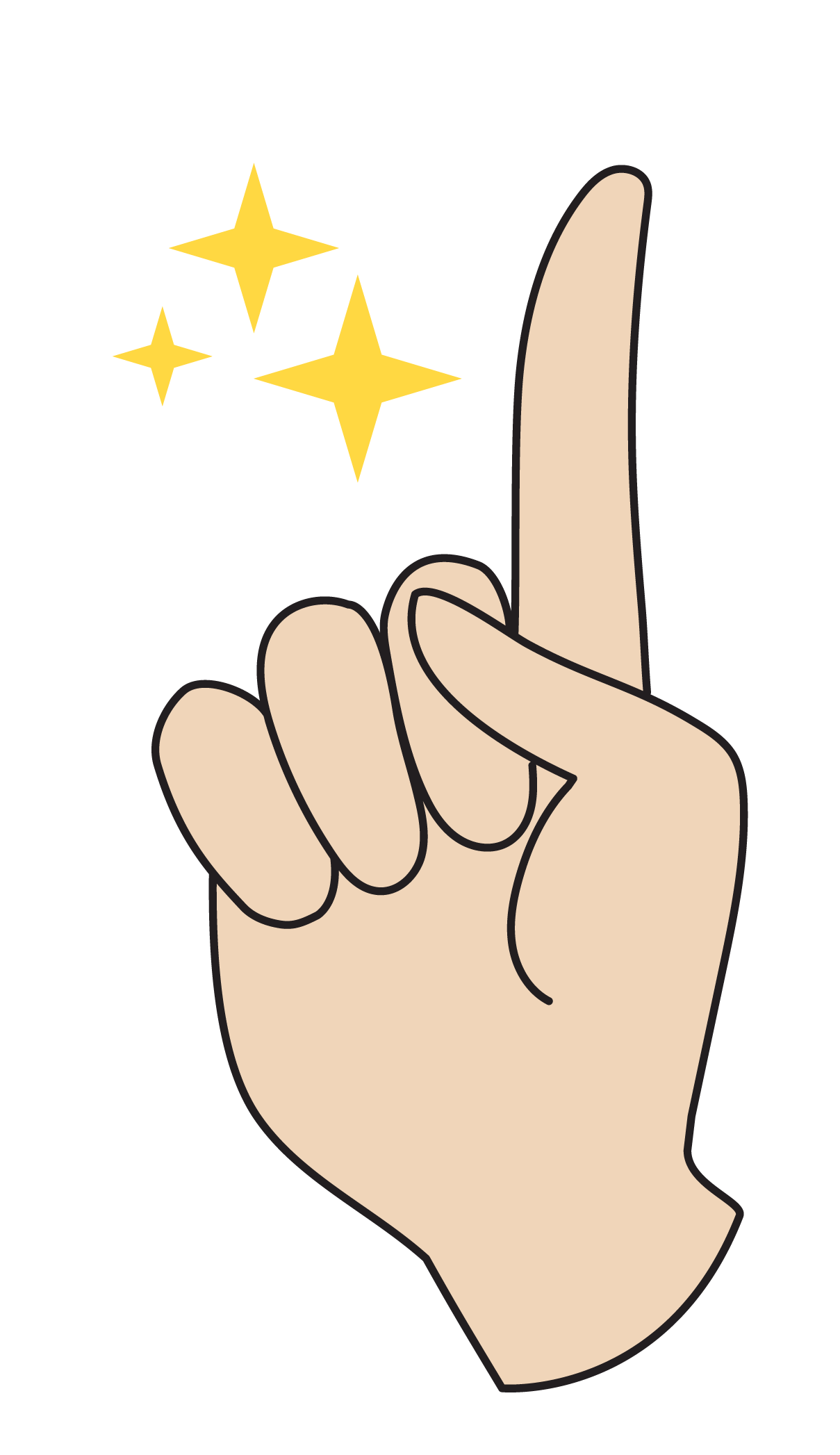 What is POCKET?
Pocket is an e-wallet, an application which allows our users the ease of purchasing items by using the mobile QR code through a secure payment system.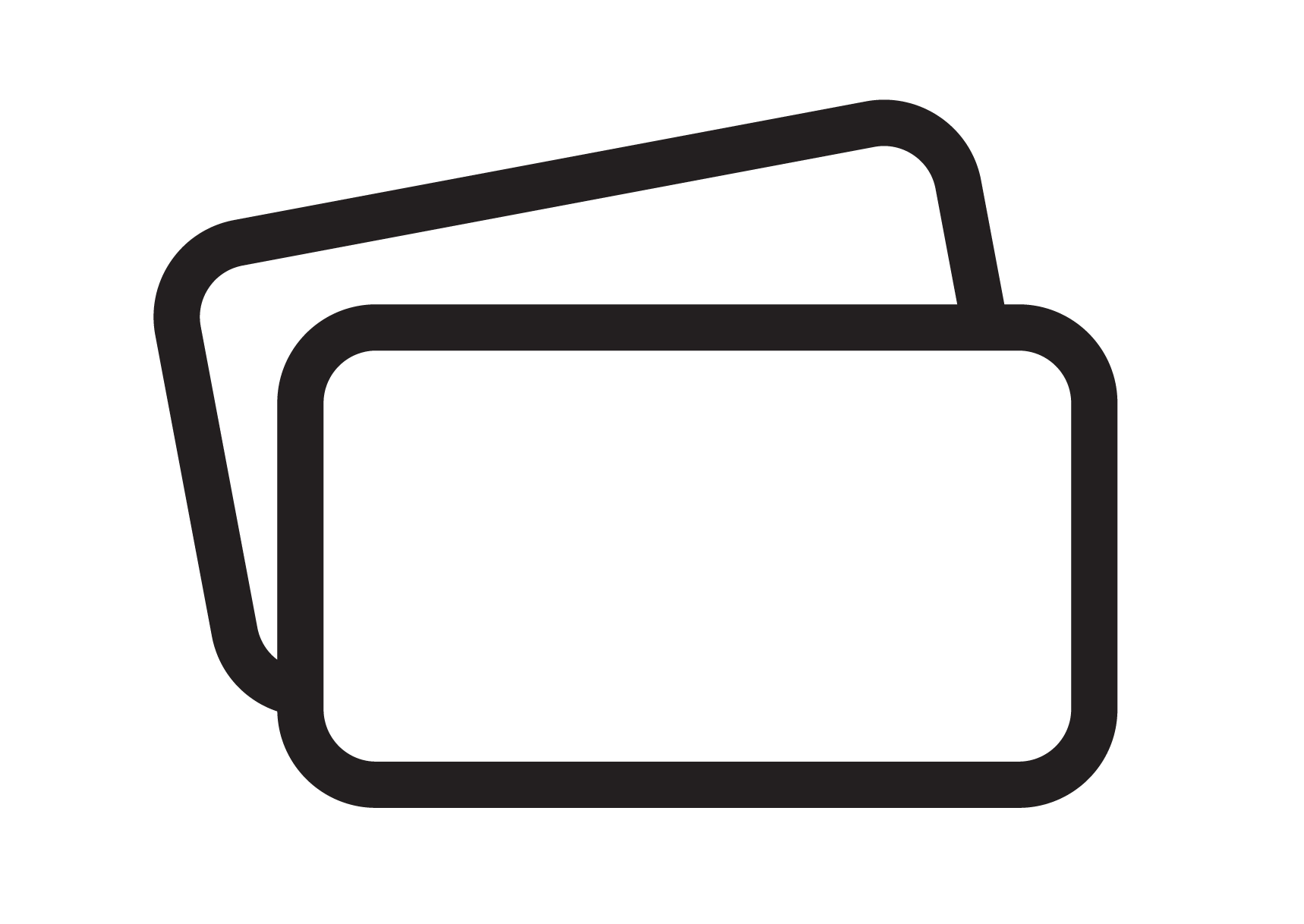 Multiple Cards
Store up to multiple debit/credit cards on the app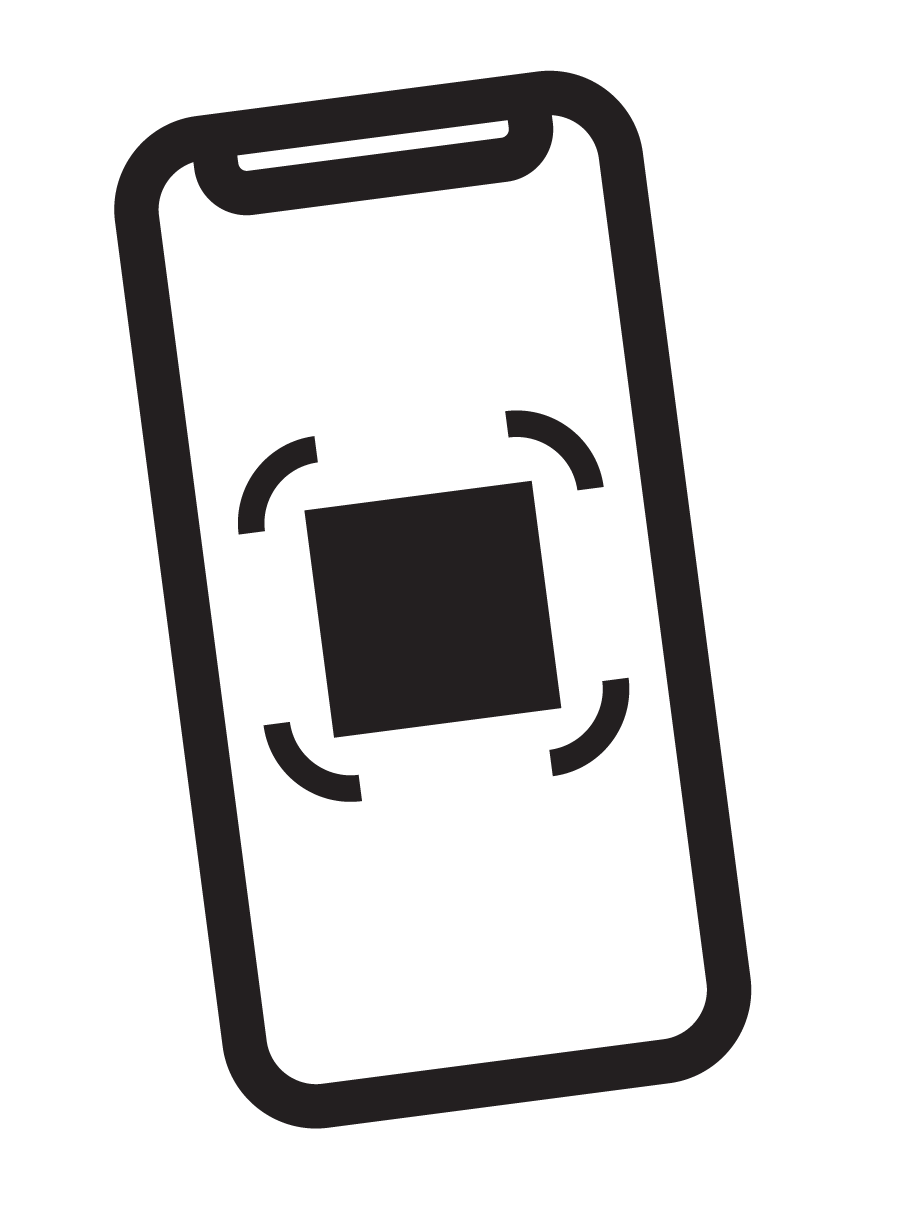 Mobile Payment
Mobile payment with a simple scan of a QR code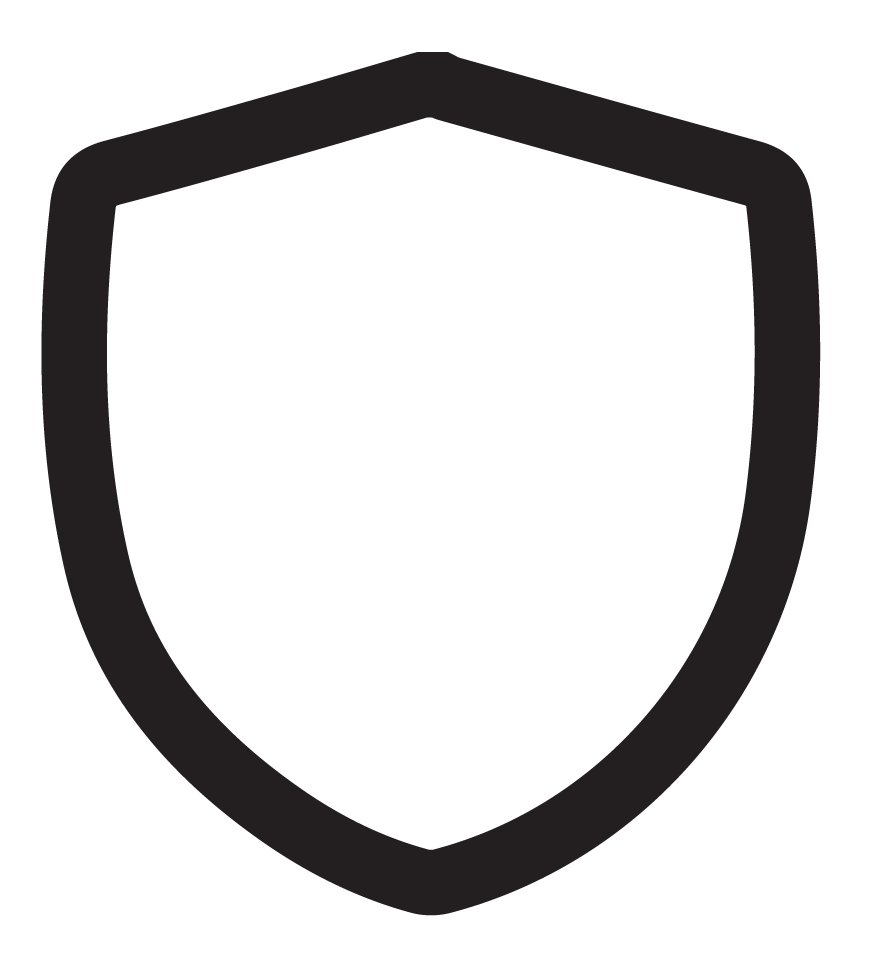 Safe & Secure
All transactions take place in a secure environment
How do you use Pocket?
Simply launch the Pocket App on your mobile devices, scan the QR code at any of the participating merchants' branches, key in the amount needed for payment and you are good to go. A 4- digit passcode is required from you to authorize transactions, unless disabled.
Open Pocket App
Scan QR Code
Pay & Done!
What is Deals & Coupons?
Deals is an In-App module for Pocket users to purchase goods and services while enjoying great discounts.
Purchased Deals will show up in the Coupon module, ready to be redeemed at merchants
Which banks and card support Pocket?
Pocket supports all Credit and Debit cards providers that have MasterCard and Visa.
Is there a minimum spend for Pocket?
There is only BND1.00 minimum spend for Pocket.
How to install Pocket on IOS and Android devices?
Search 'Pocket.com.bn' on App Store for iOS and Google Play for Android devices.
What devices work with Pocket?
Apple, iOS 11.0 and above
Android version 6.0 and above
Is Pocket secure?
Yes, we do not save your card information on our servers. Only records of your most recent purchases through Pocket are kept.
Any sign-up fee?
No, there is no sign-up fee.
What if you lose your mobile devices?
Any transaction made using the Pocket app has to be authorized by your unique 4-digit passcode or biometric access. Therefore, no unauthorized transactions can be made without entering in the passcode or biometric access before payment.
What is Pocket Wallet?
It is a virtual version of payment cards and financial accounts accessible by smart device that caters to unbanked and underbanked users. It allows users to deposit physical cash into an online account and make payment electronically without ownership of a card.
Click here to know more about Pocket Wallet and the user manual
How to top-up Pocket Wallet?
Users/customers will scan wallet top-up generated QR code from a PayExpress POS Merchant. Every QR can only be scanned once to avoid duplication or multiple use for security purposes